Awards
Digital Alberta Ember Award, Industry Training, 2017, eKITE, Digital Alberta Ember Award, Emerging Sector, 2019, The Six-66 Console
Clients
ARTA (The Alberta Retired teachers' Association)
Throw No More
WCHRI (Women and Children's Health Research Institute)
KidClot
Ford Canada
Mobiltex
KMC Mining
Aon
Station On Jasper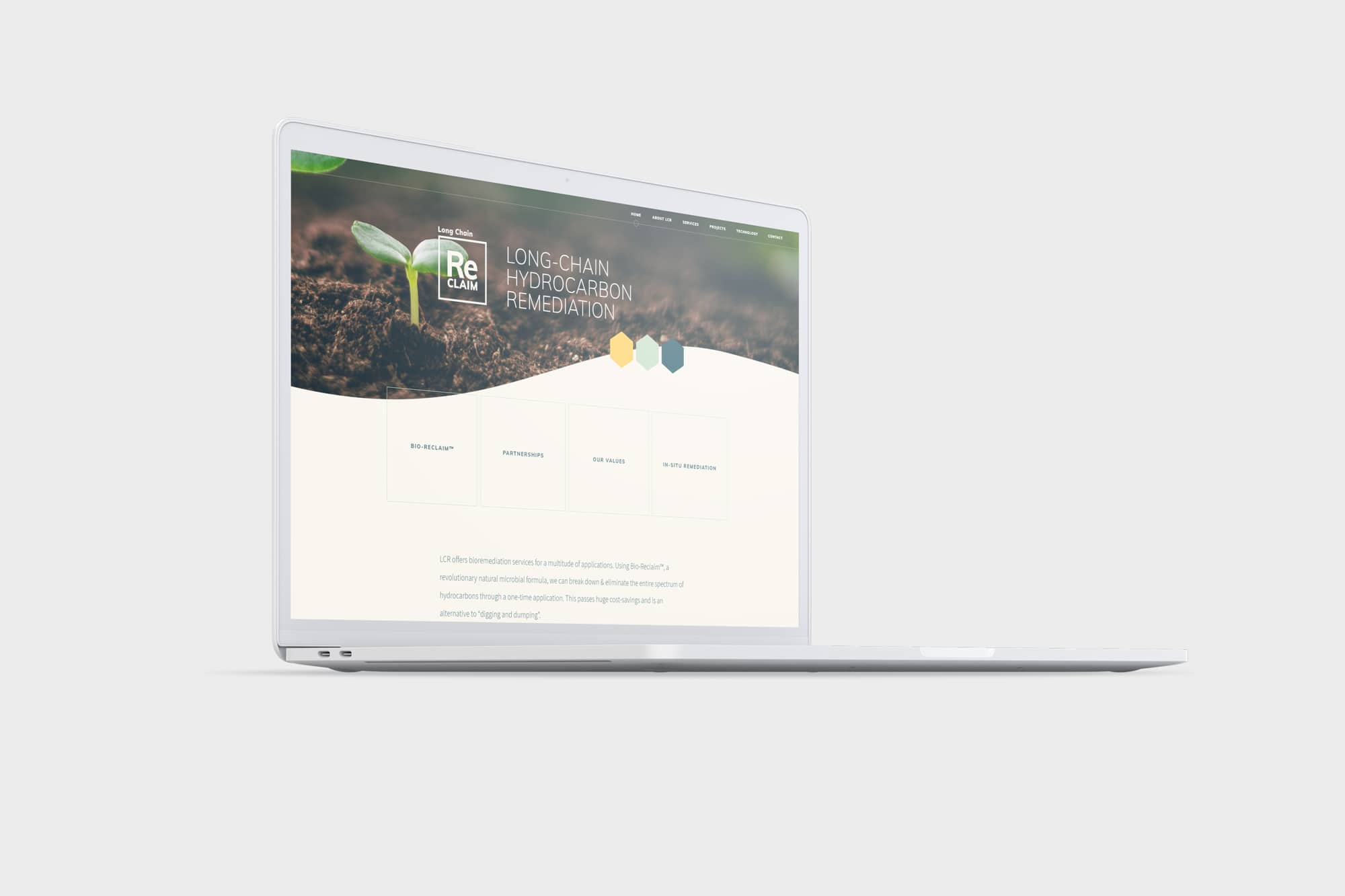 Long Chain Reclaim
Long Chain Reclaim (LCR) is a new company established in January, 2020. Using eco-friendly bio-reclamation formulas, they are paving the way for environmental remediation with high-yield results and no negative environmental impact. Our team was hired to create a brand, including a logo, stationary and website.
View Project
ARTA Animated Explainer
The Alberta Retired Teachers' Association (ARTA) was established in 1963 as a province-wide organization. Its goal was to offer social activities to its members and to look at issues affecting retired teachers. In 1995 the ARTA Benefit plan was added to its list of services to retired teachers. Our team captured the nostalgia that retired teachers had growing up and created an animated explainer that talks about ARTA, its goals, and it's future.
View Project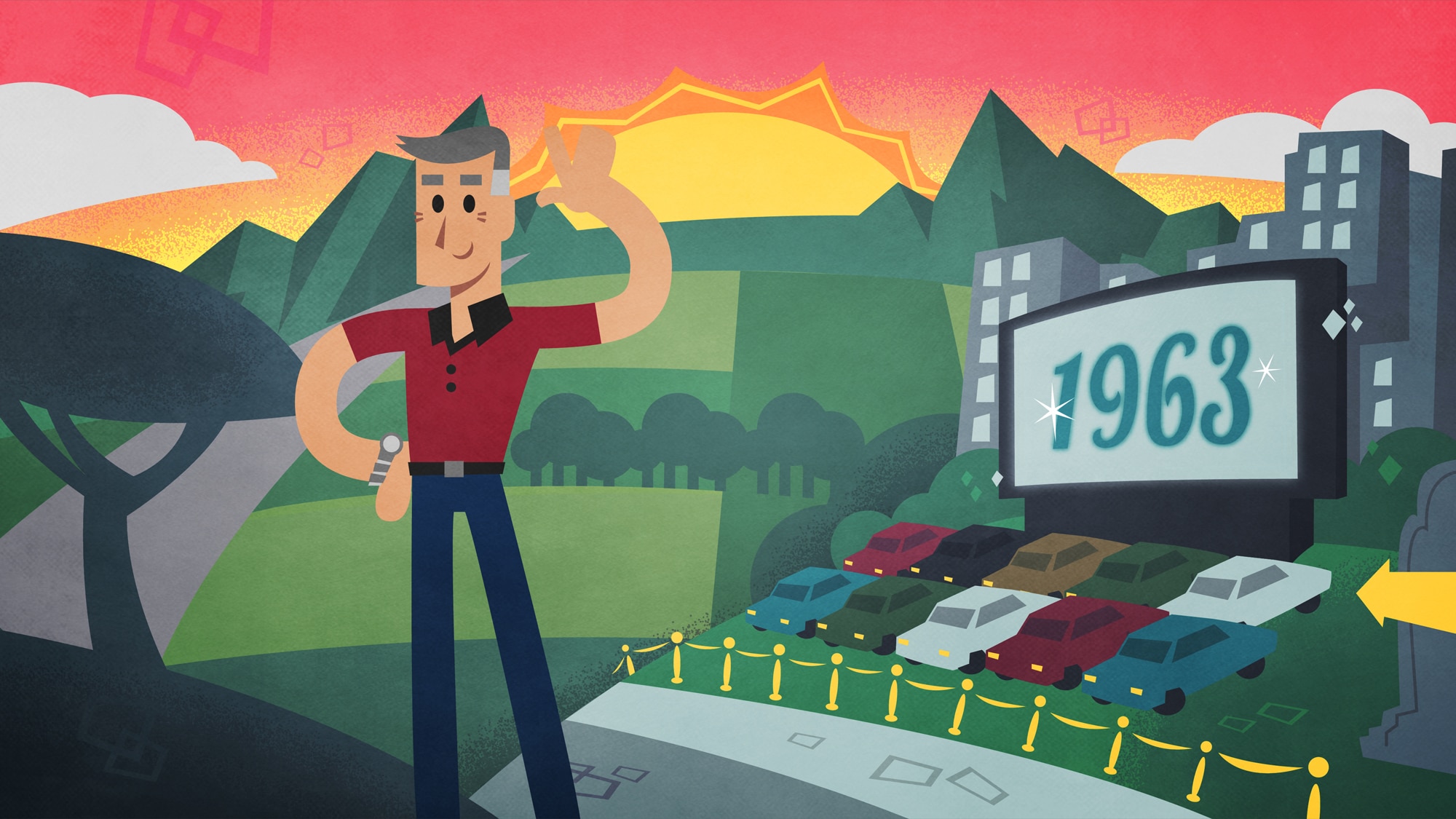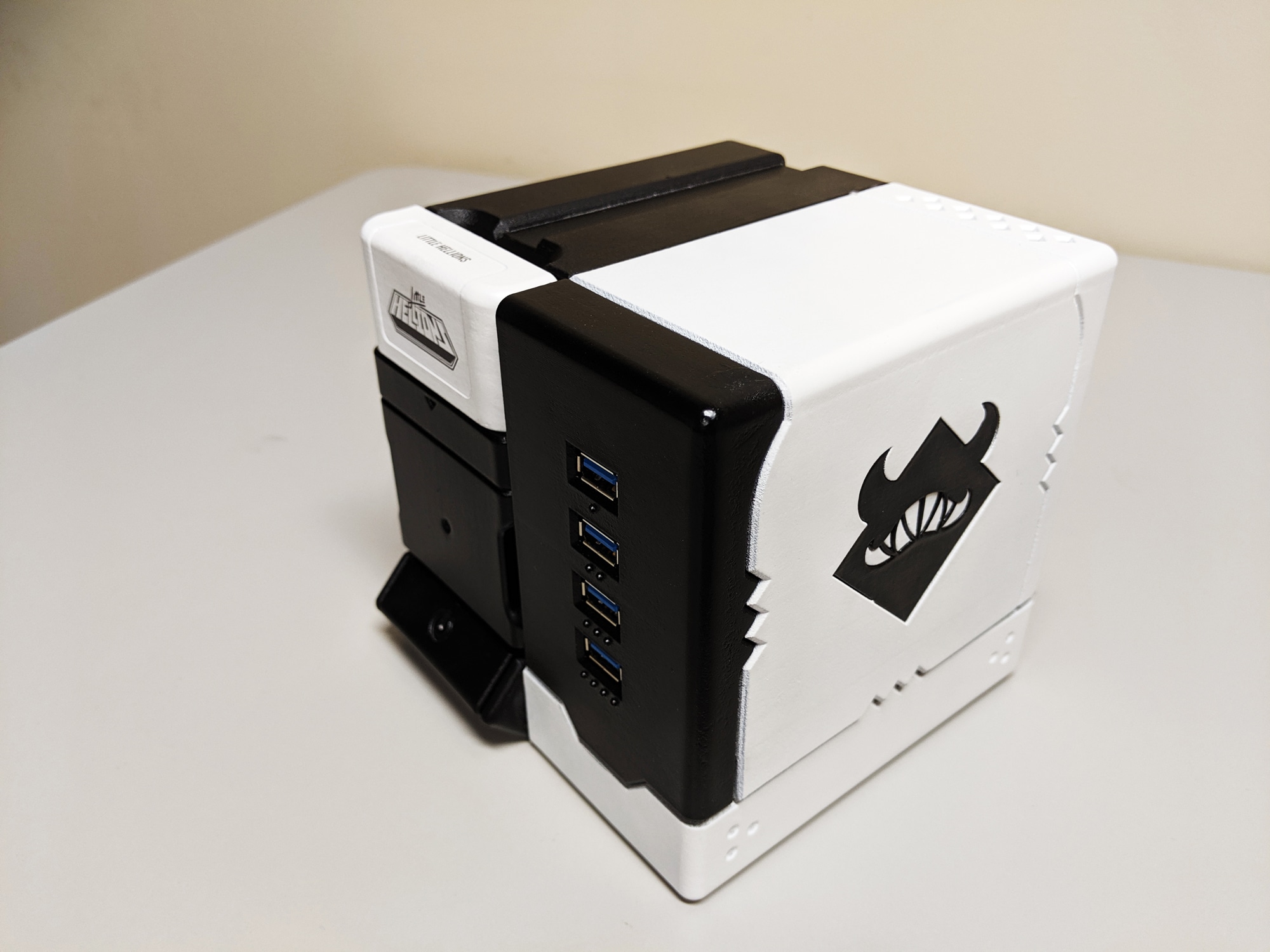 The Six-66 Console
The Six-66 is a DIY fantasy console is an award-winning marketing campaign, working console, and brand mascot for Schadenfreude. With their game 'Little Hellions' in development, what better way to show it off at events with a custom-built working console that runs the game. For a full description of the project, read more from the link below.
View Project