Awards
Ember Award - Industry Training | 2017 | eKITE, Ember Award - Emerging Sector | 2019 | The Six-66 Console
Clients
University of Alberta
ARTA (Alberta Retired Teachers' Association)
Throw No More
WCHRI (Women and Children's Health Research Institute)
Ford Canada
Aon
Station On Jasper
KMC Mining
Myshak Group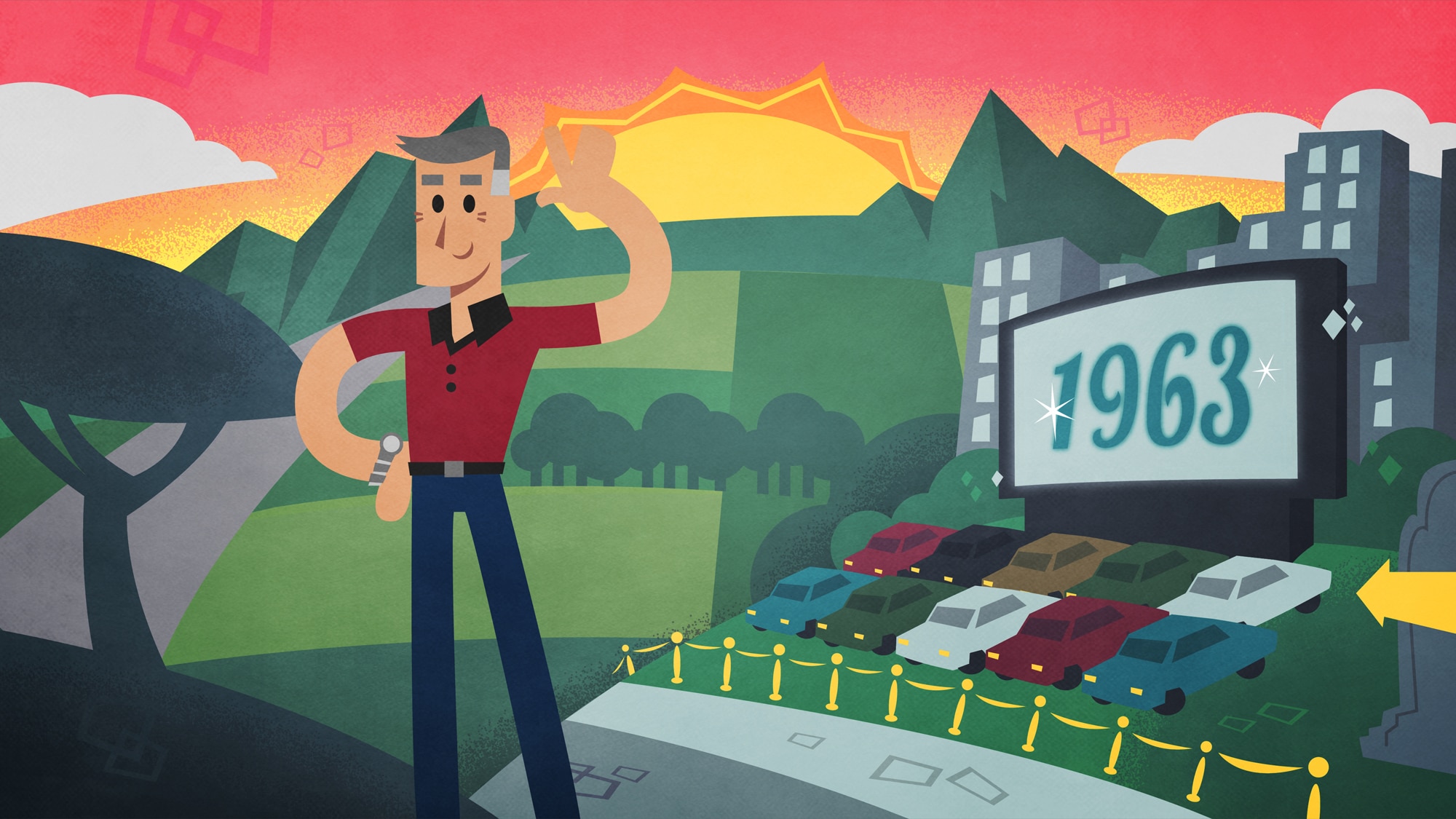 ARTA - Animated Explainer
An animated look at ARTA's history, mission, strategic goals, and benefits of being a part of ARTA's growing association. Our team developed the visual strategy, the script, storyboard and the 2D animation itself.
View Project
Long Chain Reclaim
LCR offers bioremediation services for a multitude of applications. Using Bio-Reclaim™, a revolutionary natural microbial formula, they can break down & eliminate the entire spectrum of hydrocarbons through a one-time application. Our team developed the brand, logo, website and stationary for LCR.
View Project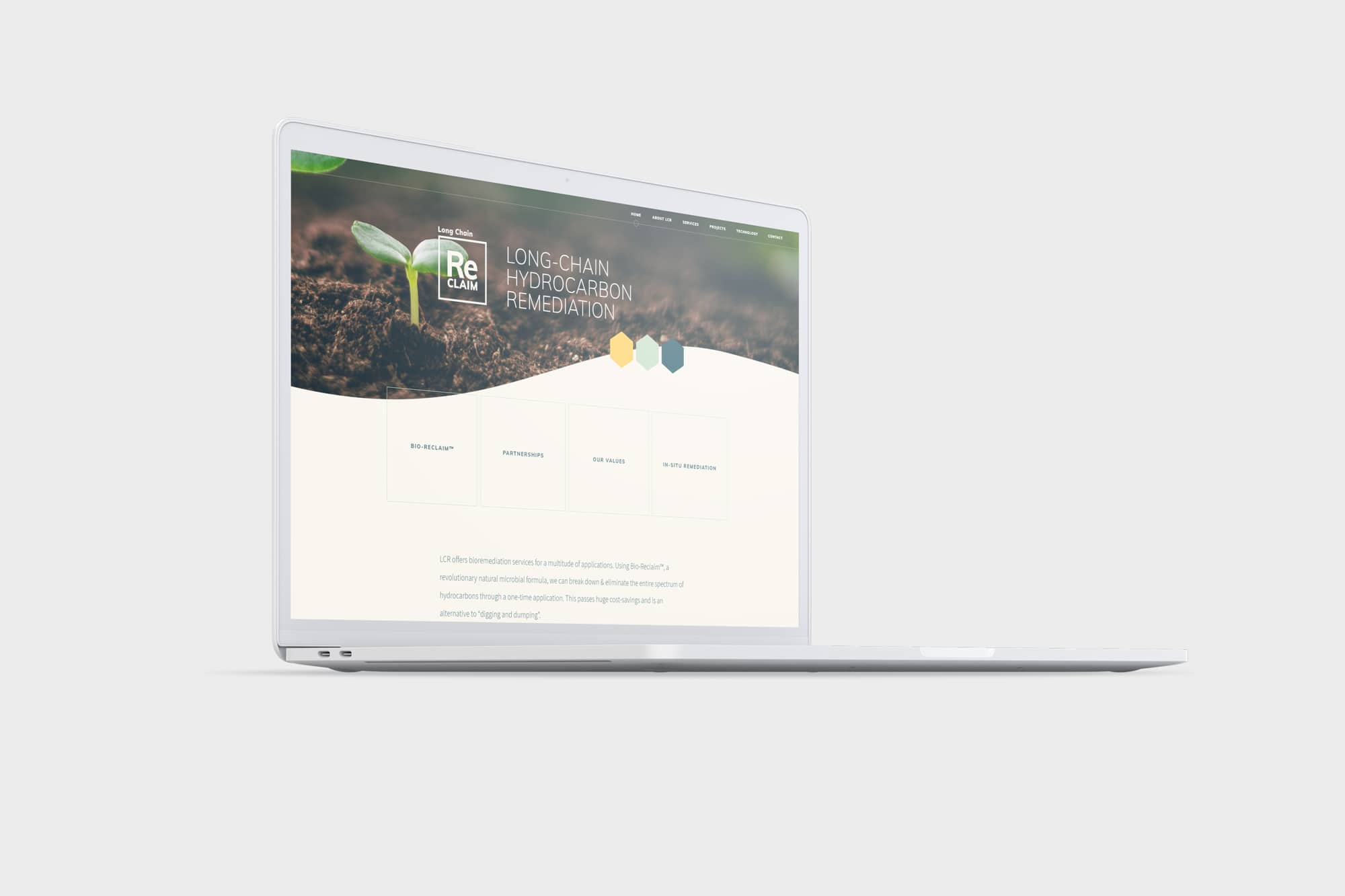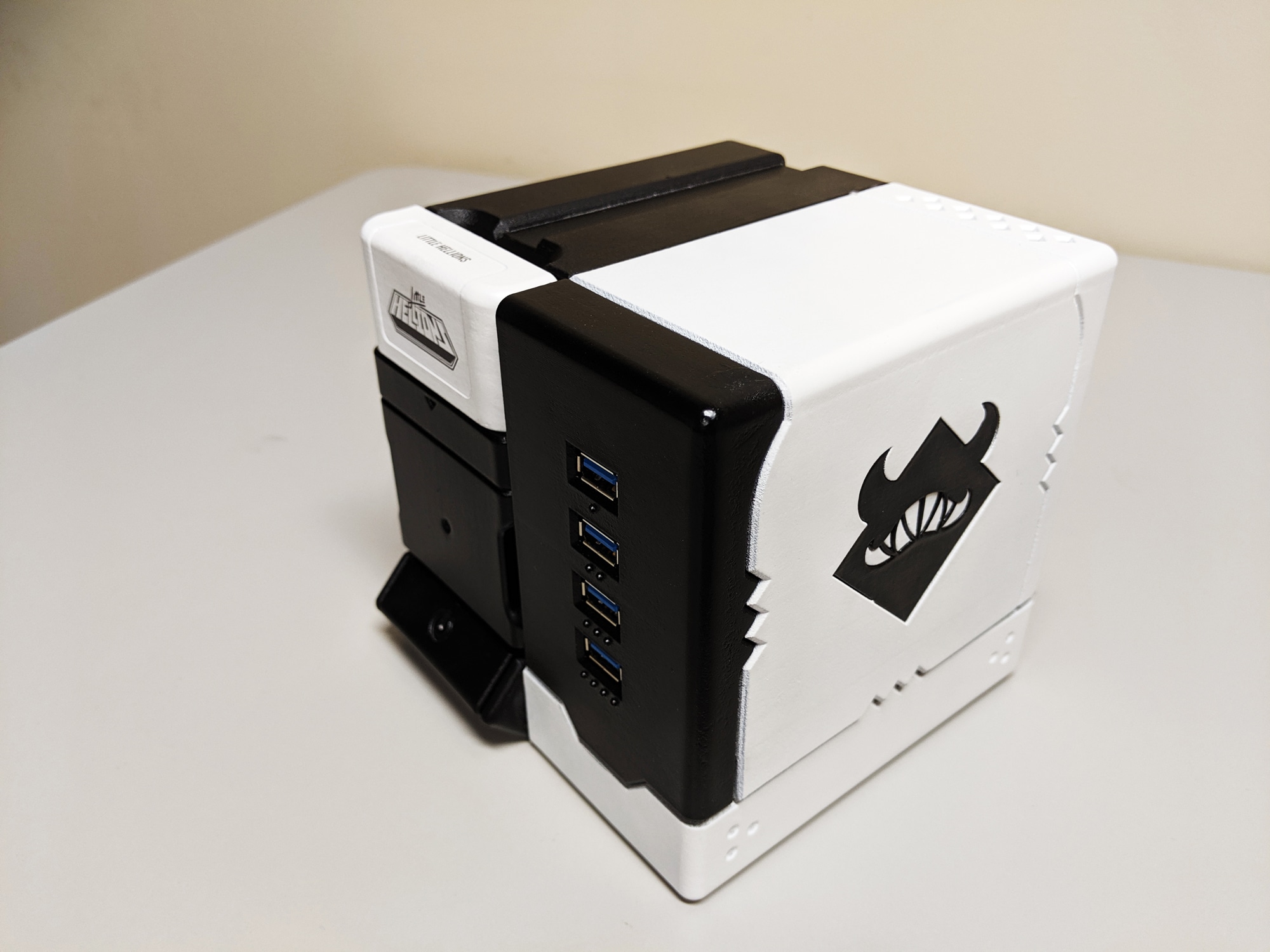 The Six-66 Console
It's called the Six-66, it's a custom DIY fantasy console. It's fully functional and runs Schadenfreude's game, Little Hellions. It supports advanced technologies like cartridges and wired controllers. It's one of a kind (and not available for sale). It's basically Schadenfreude's mascot. Our team came up with the idea of the console as a way to stand out from a sea of new games coming out every day. We worked together with Schadenfreude, Violet Games and Arthur Hobden to realize all aspects of the creation of a console, from Design, to 3D Printing, and the Electrical Components (The Guts).
View Project